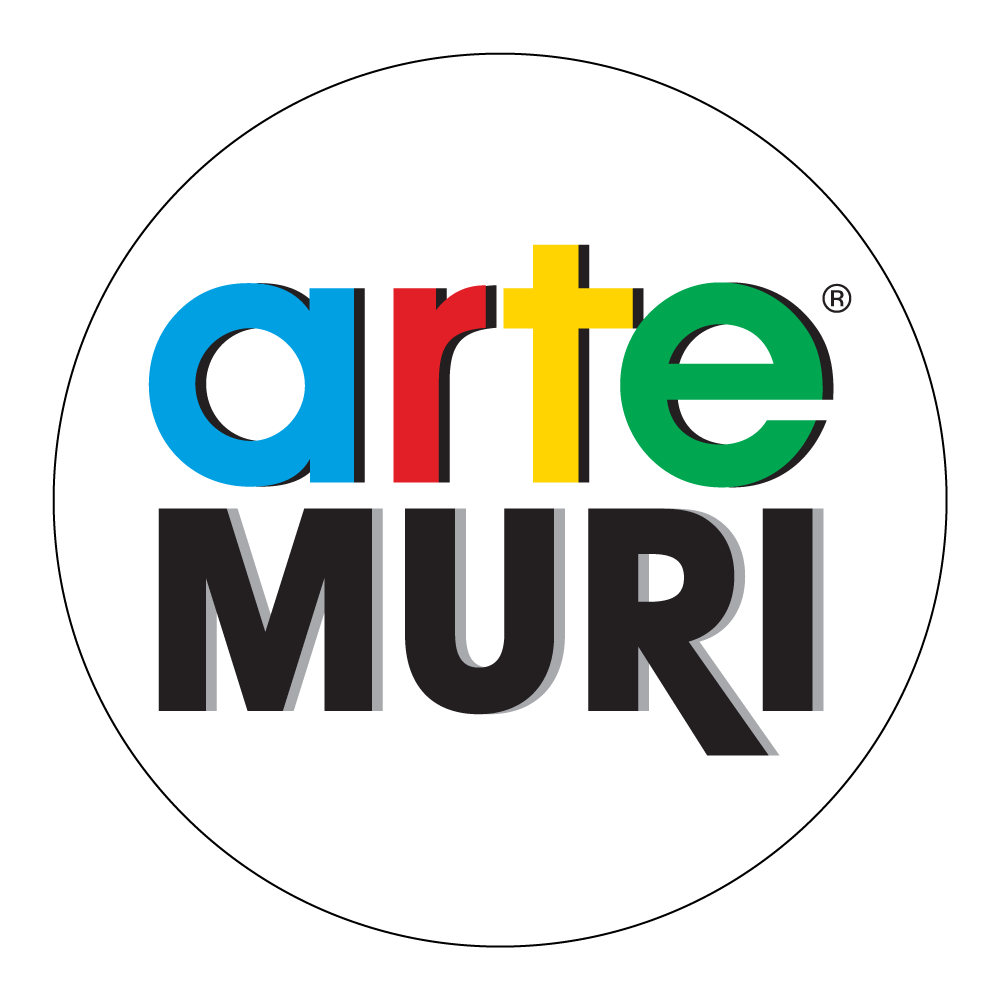 ArteMURI is Fornaci Calce Grigolin's line of professional coloured paints and finishes for the building trade, and is the Grigolin brand dedicated to indoor and outdoor finishes that unites the emotions provoked by color in different art forms: painting, sculpture, furnishing, architecture. The choice of quality raw materials is poured into the finishes for living spaces or outdoor decorations in harmony with nature and in perfect compatibility with the environment, realizing the passion that Grigolin puts into all its products.
The experience gained in decades of work on construction sites and the studies carried out by our technical staff and research and development laboratory have led to the creation of 8 product classes distinguished by the binder system: acrylic, siloxanic, elastomeric, silicate and lime, the specials, highly technological products specific for the preparation of the substrate and the execution of the finishes; the i-RIFLEKTA line the nanotechnology applied to the finishes and the InfinituS line with the colored decorations for floors. The wide variety of solutions offered by the arteMURI line offers an effective synergy and integration with the other products of Fornaci Calce Grigolin for the completion of interventions linked to new constructions, restoration and bio-construction, finishing of thermal insulation systems, concrete surfaces and finishing of restoration cycles of damp walls.
Fornaci Calce Grigolin, with its arteMURI brand, is a member of Assovernici, with a view to promoting the use - by consumers - of high-quality coatings with certified performance levels that comply with national and international regulations. The Assovernici brand is designed to highlight the commitment of coating manufacturers who choose to operate transparently and in compliance with precise sustainability parameters, thus contributing to the creation of a culture within the sector among professionals and private individuals.