Light color, powder adhesive skim plaster with low thermal conductivity
Description:
Dry premixed skim plaster based on selected ad lightened inerts, hydraulic binders and special additives to improve workability and increase adhesive power.

On the employment fields:
AC20 Unilight is a premixed adhesive used for leveling and gluing any type of insulation panels of the Grigotherm line. Is is used to embed reinforcement meshes. Thanks to its special formula, it is particularly suited for all interventions which require low thermal conductivity values, even for the skim plaster layer.

Data sheet:
Specific weight
1050
kg/m³
Application thickness per coat
5
mm
Consumption
(incollaggio+rasatura) 8-10
kg/m²
Consumption
(solo rasatura) 4-6
kg/m²
Pot life (hours)
circa 4
h
Thermal conductivity
lambda (val. da tabulato) < 0,35
W/mK
Download: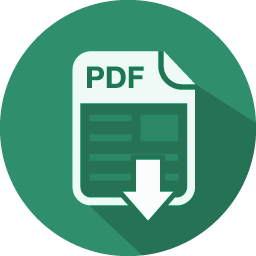 Data sheet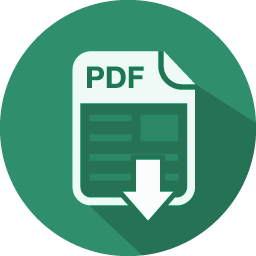 Safety Data Sheet
accomplishments: