Dry premix based on selected aggregates, hydrated lime and hydraulic binder for plastering and consolidation. Mechanical resistance to compression at 28 days > 10 N/mm².
Description:
Dry premix based on selected aggregates in a suitably recomposed grain size curve from 0 to 3 mm, cementitious binder, hydrated lime, additives that promote pumping and improve workability.
On the employment fields:
BF02 is a concrete mix that can be pumped with plastering machines (screw-type and piston-type). It can be applied indoors and outdoors on substrates such as bricks, rough concrete, blocks and plaster-holding mesh, and in any case on walls that require the use of thick reinforced plaster. Concrete surfaces must be previously reinforced with electro-welded net well anchored to the support. It must not be applied on gypsum, painted or inconsistent and friable supports.
Data sheet:
Volume mass in free fall
circa 1600
kg/m³
Water in the mix (percentage)
18
%
Consumption per 1 cm layer
16
kg/m²
Resistance to compression at 28 days
10
N/mm2
Download: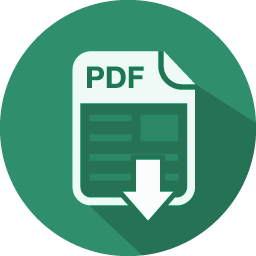 Data sheet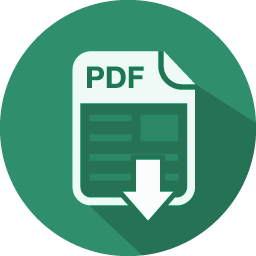 EC table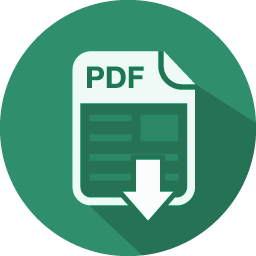 DoP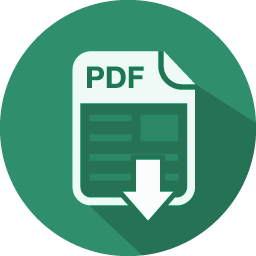 Safety Data Sheet
accomplishments: