Cement-based, light screed
Description:
The CC 33 light screed from Fornaci Calce Grigolin is a lightweight cementous conglomerate, composed of hydraulic binder, lightweight aggregate and specific additive (colloidal foam).

On the employment fields:
The CC33 light screed has numerous fields of application, ranging from preparation of roof and terrace slopes to the rehabilitation of fretted metal sheet roofings, from the insulation of attics to filling excavation, foundations, gutters, etc. It is particularly suitable for the construction of surfaces suitable for subsequent installation of floor heating systems as it allows for the obtaining a good flatness of the jets carried out and a maximum uniformity of product. Moreover, it is suitable as a substrate for civil and industrial pavements.

Data sheet:
Resistance to compression 28days
0,9
N/mm2
Absorbtion 60% relative humidity
NO
%
Thermal conductivity
0,099
W/mK
Water vapor permeability μ
6
Synthetic foam dose
circa 1,6
l
Foam dose
(densità 50/60 g/l) circa 747
l
Download: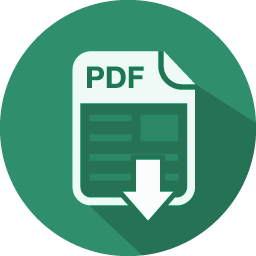 Data sheet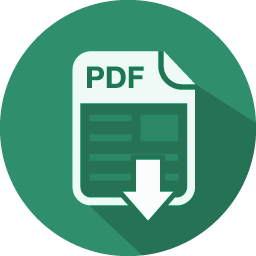 Safety Data Sheet
accomplishments: