Premixed adhesive with high performance, fast gluing, flexible and deformable, null vertical glide, for the installation of natural stones, any kind of stoneware, ceramic tiles and mosaic, with a thickness of 5 mm. Class C2FT S1
Description:
GRIGOKOLL® VELOX is a mono component dry premixed adhesive based on selected inerts, white or gray hydraulic binder and special additives classified by UNI EN 12004 norm.
Premixed adhesive (C), improved (2), glide resistant (T), fast (F) and deformable (S1).

On the employment fields:
GRIGOKOLL® VELOX is an extra white and grey flexible adhesive with rapid hydration, mixed binder, very high performance, workability and yield for laying of ceramic tiles and mosaics of any type and size, and stones sensitive to stains but stable to water. It is particularly suitable for heating and cooling screeds, swimming pools and industrial floors. It is possible to realize thicknesses up to 15 mm both indoors and outdoors.
GRIGOKOLL® VELOX is suitable for application indoors and outdoors on any type of substrate and cement plaster normally used in construction, even if these are subject to dimensional variations (heating screeds).
Suitable for the laying of stone materials not particularly sensitive to humidity. In case of light colored stones better use GRIGOKOLL® VELOX White.
It may be also used for laying directly on top of old ceramic pavements.
For the installation of big slabs on the external façade, on not yet dried concrete walls or on heating screeds, mix the product with elasticizing latex GRIGOKOLL® MIX S2.
The supports shall not be excessively absorbent. For laying on plasterboard walls, we recommend the correct preparation of the support, with the application of BASEFORTE® PRIMER IDROX.
Data sheet:
Download: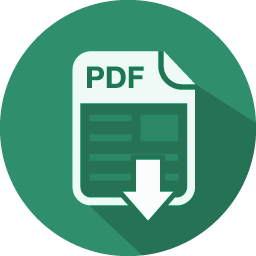 Data sheet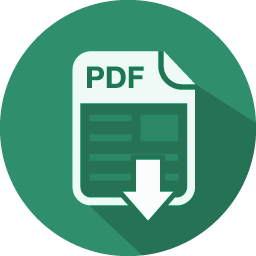 Safety Data Sheet
accomplishments: