White and grey flexible adhesive, with cement binder, for laying of ceramic tiles of any type, even overlapping existing coatings. Class C2TE
Description:
GRIGOKOLL® FLEX is a dry premixed adhesive based on selected inerts, white or gray hydraulic binder and special additives which give the product high adhesive power and elasticity, classified by UNI EN 12004 norm.
Premixed adhesive (C), improved (2), glide resistant (T) with an extended open time (E).

On the employment fields:
GRIGOKOLL® FLEX is a premixed adhesive used to glue ceramic tiles on floors and walls, on any type of substrate and cement plaster normally used in construction, even if these are subjected to dimensional variations (heated floors, cured concrete). It may be also used for laying directly on top of old ceramic pavements. The surface should be level and consistent, clean, dry and should not be overly absorbent. Do not use for laying directly on substrates in gypsum or plasterboard walls, concrete surfaces or cellular foam and heated floors.

Data sheet:
Water in grey mix
6,5
l/bag
Water in white mix
7
l/bag
Registration time
circa 60
min
Time till walk-on
24-36
h
Download: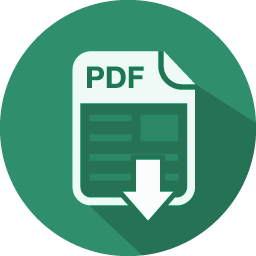 Data sheet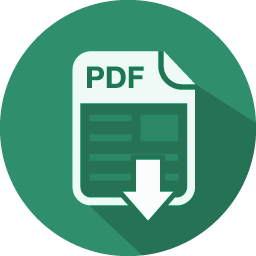 Safety Data Sheet
accomplishments: