Universal filler base for thick plasters
Description:
PRIMER UNI-KO GM is an universal filler base, based on styrene-acrylic copolymers in aqueous dispersion, inorganic pigments and selected inerts. The product is resistant to alkali, it has a high binding and grip power. It creates a rough surface that promotes the grip of subsequent layers of plasters of different types of finish and intonachino, it forms a structural fill and evens the irregular absorption of the surface to be treated.
ETA certified-product for thermal insulation systems.

On the employment fields:
PRIMER UNI-KO GM is suitable for application on mortar plasters based on hydraulic lime-binder, raw or finished, to be completed later with thick intonachino. In particular, it is suitable as a base to be applied on coating systems before the final decoration.
Data sheet:
Consumption (litre)
0,14
lt/m²
Theoretical yield
7,1 m2/litro
Download: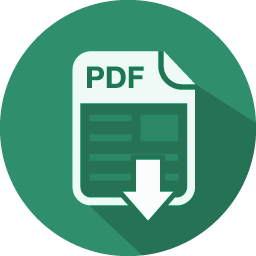 Data sheet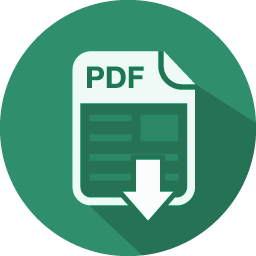 Safety Data Sheet
accomplishments: