Decorative finish with a marmor effect based on slaked lime
Description:
5th MARMO is a mineral decorative coating, made of seasoned and selected slaked lime, marble dust, aggregates and natural pigments.
5th MARMO is resistant to water and atmospheric agents and maintains an excellent permeability to water vapor.
On the employment fields:
5th MARMO is indicated as protective finish for interior and exterior walls, to which it gives a silky look that mimics the pleasant and compact effect of classic marble. It may also be used as a base coat for skim plasters to be subsequently finished with the application of 5th SPATOLA and thereby, achieving many decorative effects.
5th MARMO may be tinted with the arteMURI tintometric system.
Data sheet:
Diluition
pronto all'uso
%
Theoretical yield
0,65 m2/kg
Download: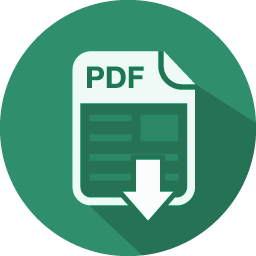 Data sheet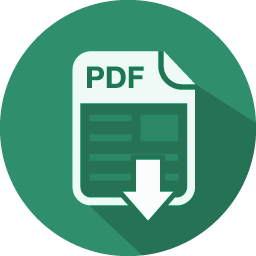 Safety Data Sheet
accomplishments: